"Buildings, too, are children of Earth & Sun"
-  Frank Lloyd Wright
our building design services :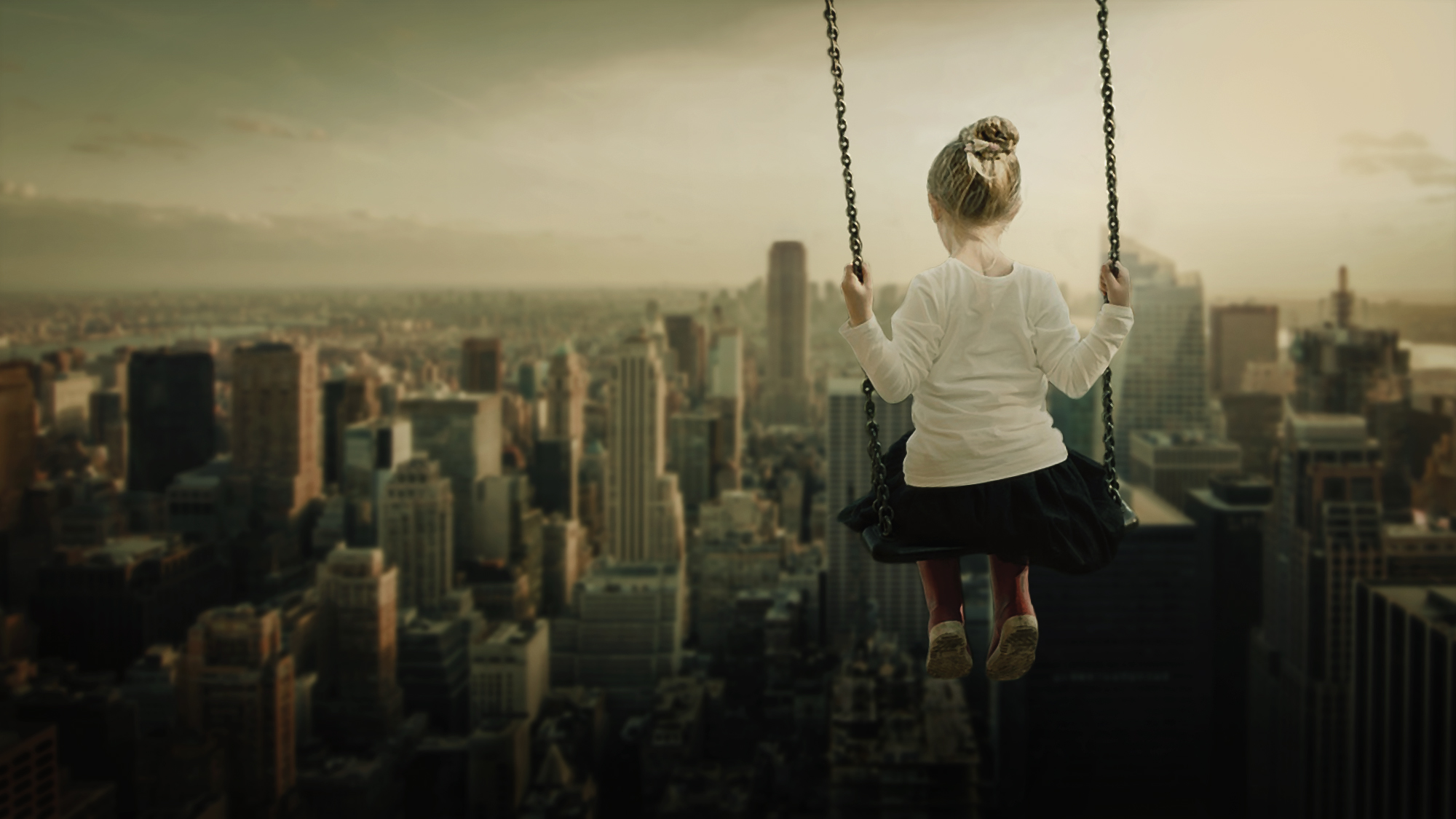 Whether you're looking for a new home design, planning an industrial/commercial project or simply looking at an extension or renovation - Magellan Space has you covered on all bases.
We have a team of very talented Building Designers and Interior Designers ready to engage on your project. From initial site survey/ analysis to concept designs and final construction drawings as well as as-built plans.
Our dedication to design and community service is supported by advanced thinking in sustainability.
Our mission is to create beautiful building designs whilst implementing sustainability within every aspect of production. We work alongside and in conjunction with architects, consultants, builders, certifiers and town planners to ensure that all of the requirements of the Building Code of Australia are met throughout the entire process of the project. 
The building designers of Magellan Space have become sought after throughout Brisbane within a very short period of time, particularly for our sustainable home designs as well as luxury home and building designs around Brisbane and coastal QLD.